KD Seiries headband surgical light
Home
>
Products
>
KD Seiries headband surgical light
Headband surgical light KD205AY-1
Item No.: KD205AY-1
Super quality headband surgical light
Product parameters
light style:
Headband style
Buble Vlots:
5W
Light Spot Size:
Adjustable
Brightness Ajustable:
adjustable
Battery Continue Working Time:
more than 5 hours
INQUIRY
Description
Headband LED headlight KD205AY-1 5W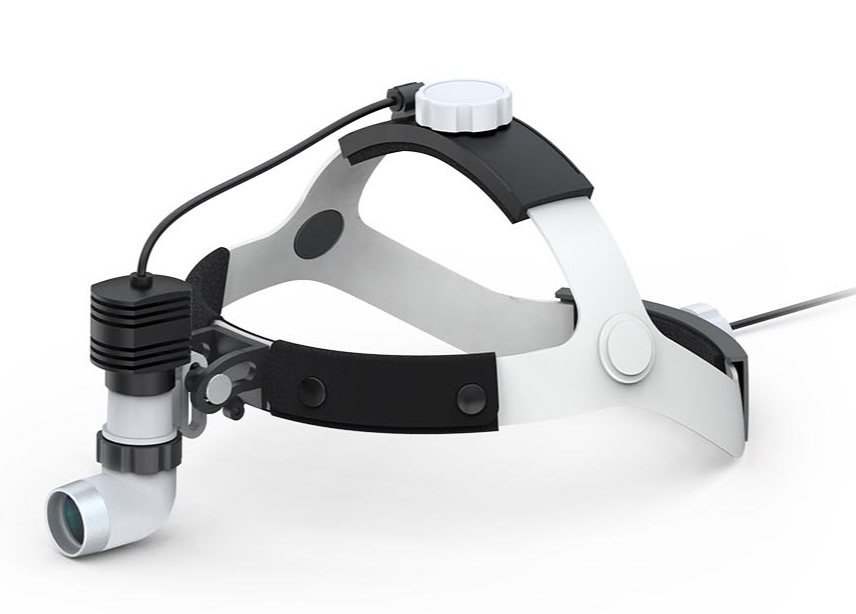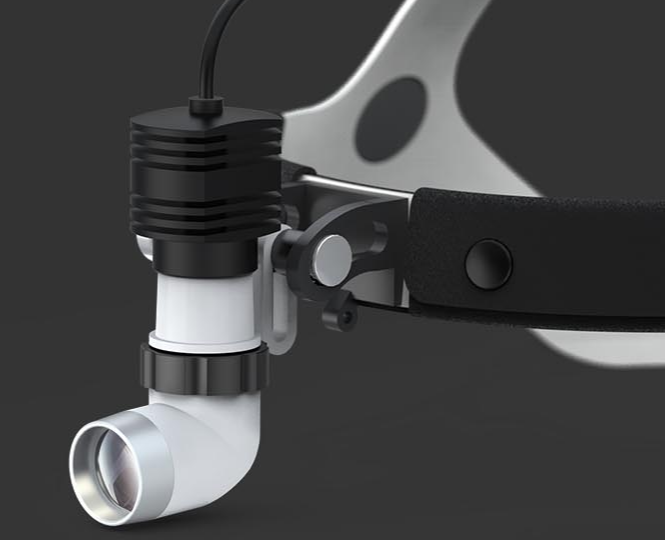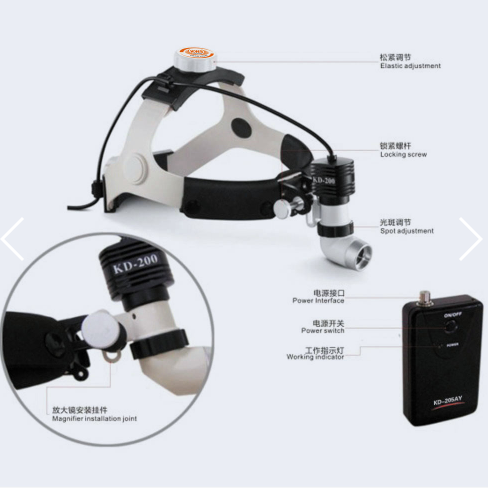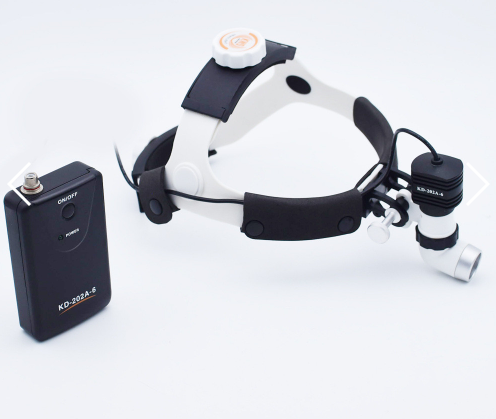 Description
USING The rechargeable lithium battery, longevity of service and the more comfortable lightweight headlights, it is suitable for all kinds of surgical operation.
Technical Specification
Items No:
KD-205AY-1
Light Source
: 5 w LED-high efficiency energy (pure white)
Light Highest Illumination intensity
: >25000 LUX
Continually Operating Time
: > 5 hours
Illumination Spot Size:
can be adjustable (ex: for 10mm to 110mm for 420MM working distance)
Illumination angle :
can be adjustable .
The lifetime of bulb
: 50,000hours
Color temperature
: 5000K
Charge Voltage
: AC900V/240V 50-60HZ
The weight of headlamp:
470g
packing material:
stronger paper box
this style (KD-205AY-1) is LED headlight with headband. The light spots size is adjustable, Brightness is adjustable and light angle is adjustable (up and down)
KD-205AY-1 is edge-to-edge clarity, pure white beam to aid in dental color matching techniques, and hands-free operation, let you focus on your procedures, and allows you to go from patient to patient, without being tied down.
Special designing of dissipating heat can guarantee the light more stable and long lifetime.
Standard packing Include
: headband LED light, battery rechargeable AC adapter
google-site-verification: googlebb132d7c8bad17ed.html