Prismatic dental loupes surgical loupes 6.0x magnification, Pure titanium frames. Prismatic loupes, sharp and clear imagine, view angle adjustable, pupil dsitance adjustable.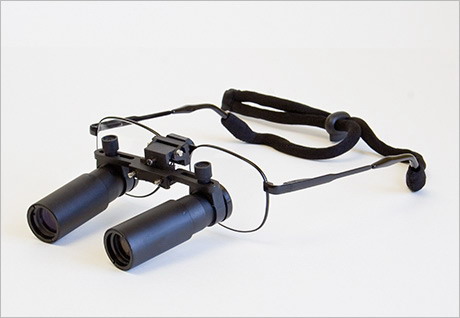 Features:
• Razor-sharp, edge-to-edge clarity
• Extremely high resolution optics
• Lightweight design
• Multi-coated for: anti-glare, anti-fog and scratch-resistance
• Manufacturer direct pricing
uses a prism system, which offers very clear image. Camber hinge offers comfortable view angle. Prism system give you a wider field of view with maximum magnification. flip-up, dental loupes & surgical loupes, offer the maximum ease of use, combined with multi-functional capabilities, Available in a variety of magnification & working distances
Flip Up dental loupes surgical loupes: View angle is adjustable, pupil distance is adjustable.
Ni-alloy frames and Titanium frams can be mounted prescription lens
Packing includes (accessory)
- Dental surgical loupes with fames
- Luxury Al case packing
- Headband strap
- Micro-fiber Cloth
- Screwdriver
- protective lens cover
- side shileds
- cloth carrying bag
- manual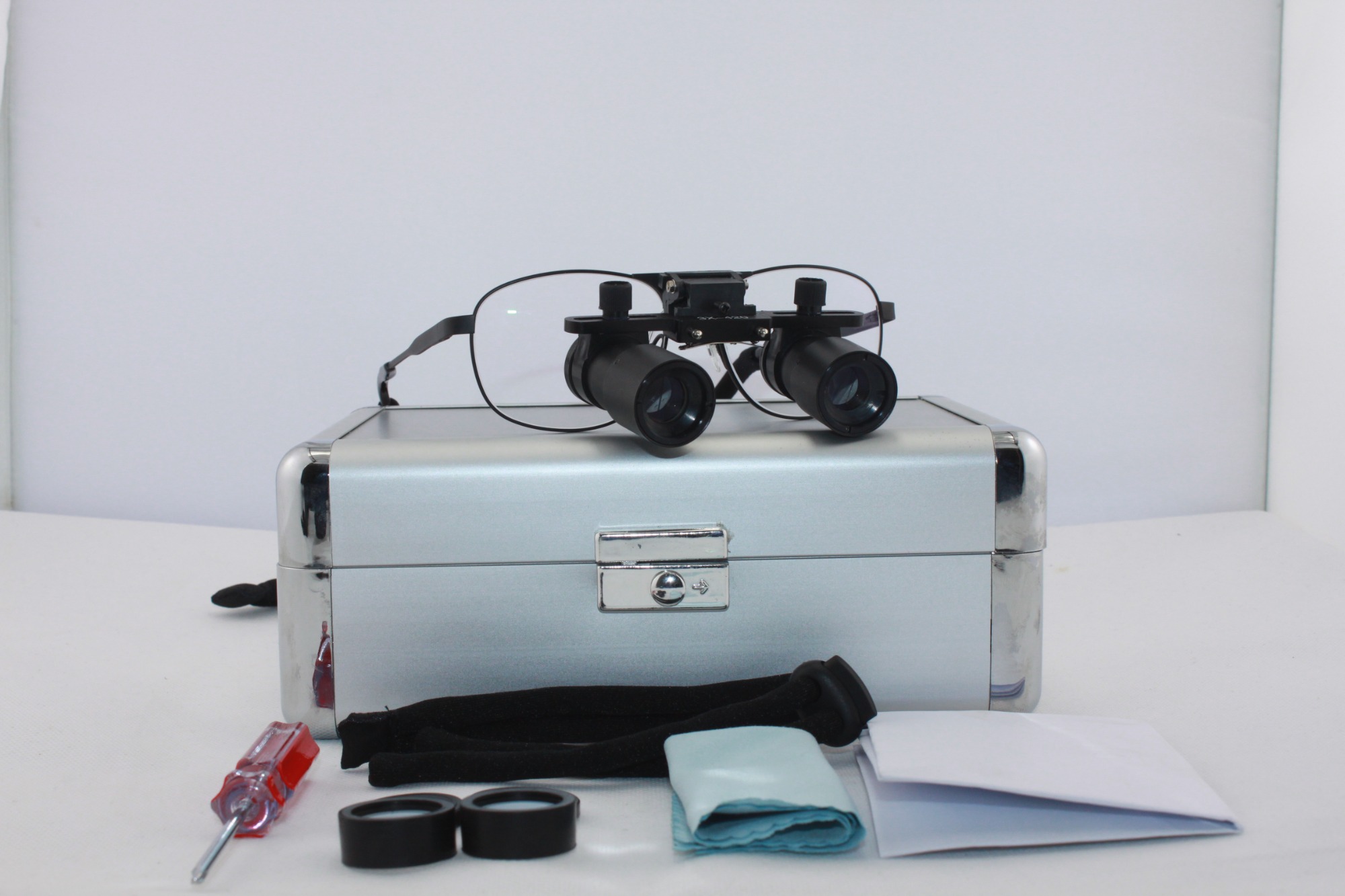 Flip Up dental loupes surgical loupes: View angle is adjustable, pupil distance is adjustable.also can mount RX lens